Trusted, high-quality
brands.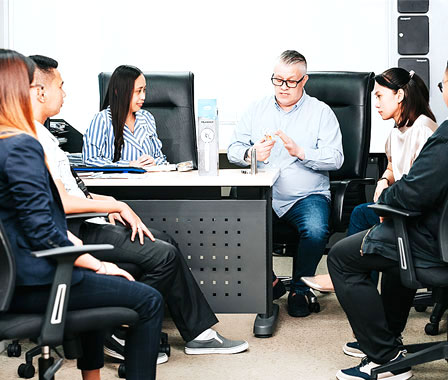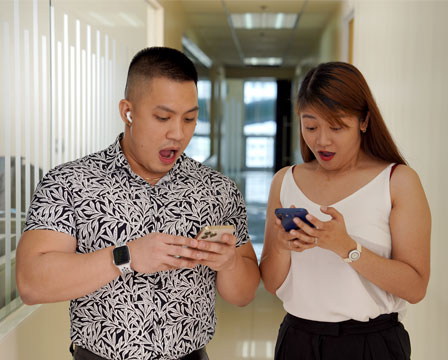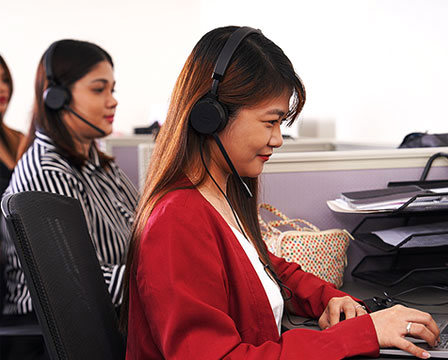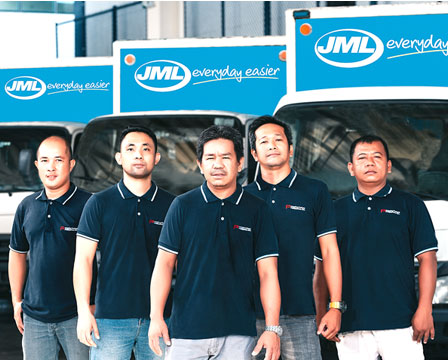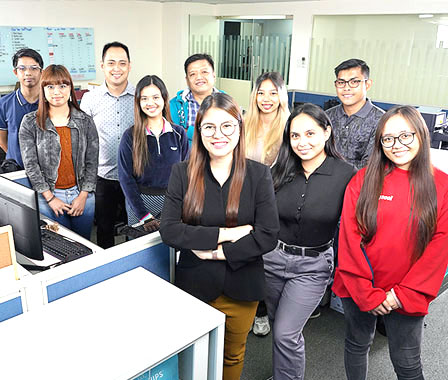 Our retail services are backed by our comprehensive resources, including a sales team of 1,800-plus across all brands and a management team boasting years of industry experience, which are also strengthened by our extensive contacts, networks, and partnerships.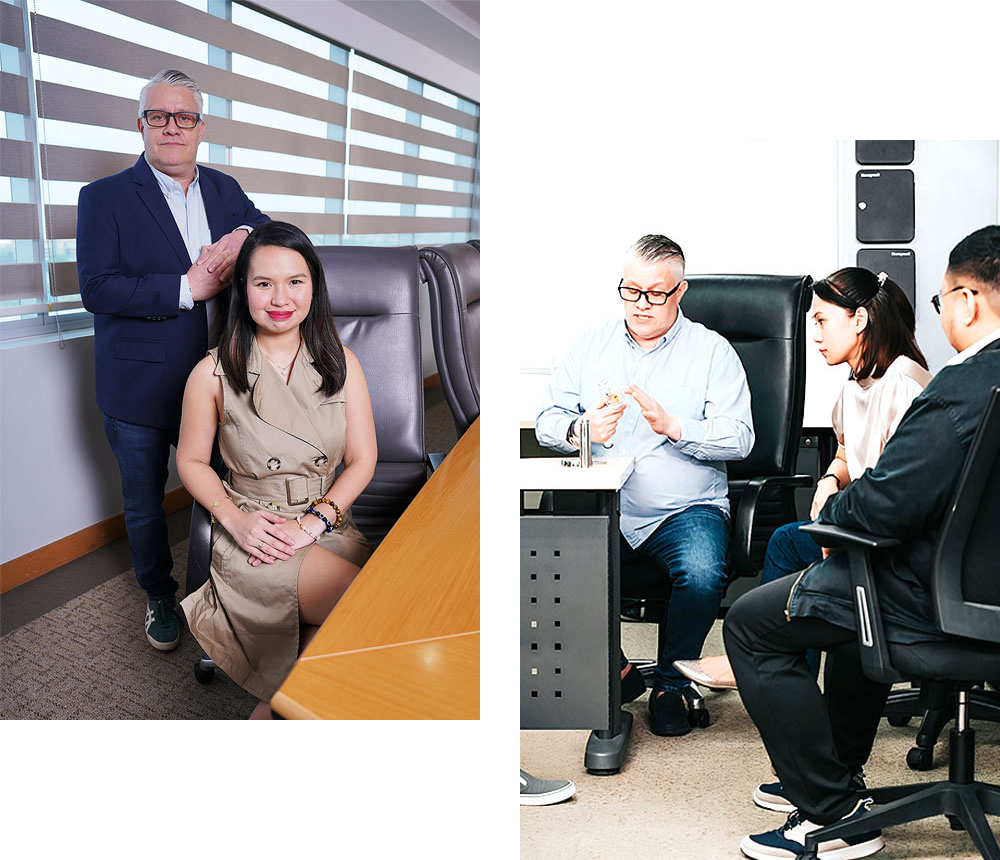 We do more through our
other companies.
Vastly experienced, strengthened by growing manpower.
Our management's total combined years of industry experience
Our total number of retail outlets nationwide

Connected across various industries.