Primeline's services cover many branches that can aid brands in distributing, promoting, and storing products, as well as assuring the consumers are also adequately supported.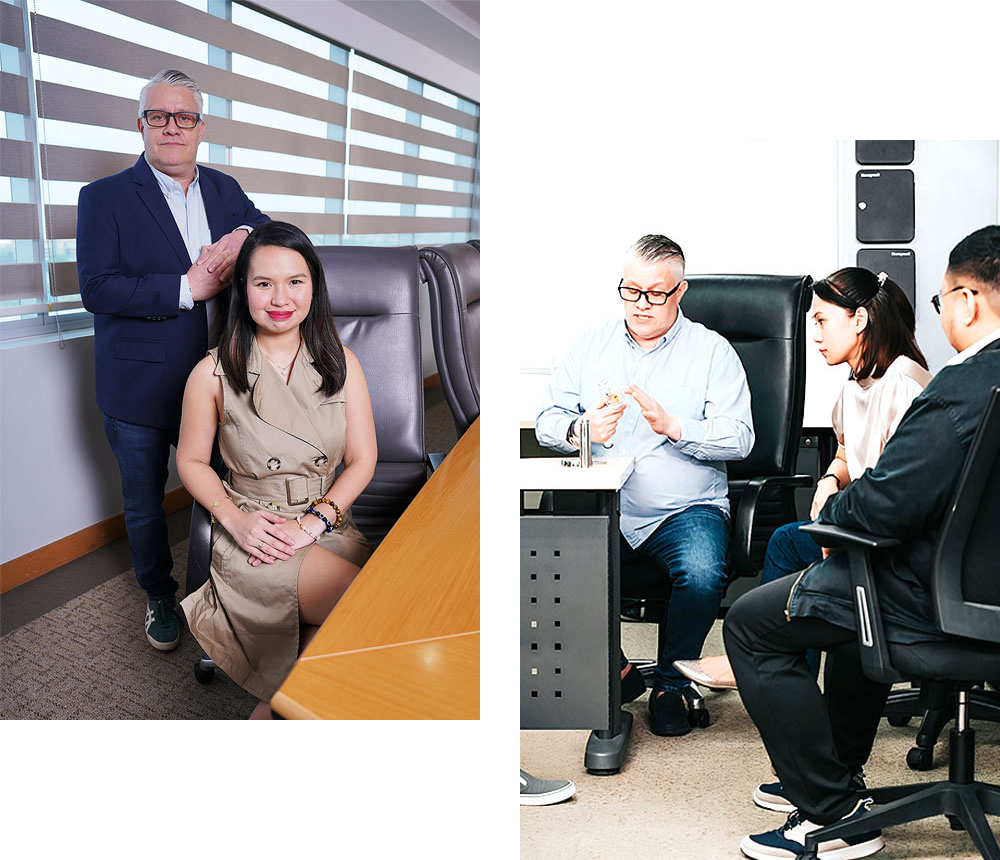 Our retail services are backed by our comprehensive resources, including a sales team of 1,800-plus across all brands and a management team boasting years of industry experience, which are also strengthened by our extensive contacts, networks, and partnerships. All have enabled our company to promote our clients' products at leading department stores and outlets nationwide, most notably SM, ACE Hardware, Watsons, The Landmark, Homeworld, and Metro.
Our e-commerce solution operates in four major market segments (Business to Business, Business to Consumer, Consumer to Consumer, Consumer to Business) that prides itself in its holistic approach to online selling. It gives the company access to establish a wider market presence by providing cheaper and more efficient distribution channels for our products and other services.
Our approach involves the development, execution, and management of a brand's entire ecommerce presence, and it includes building a brand-specific website and a store on leading ecommerce platforms like Lazada and Shopee.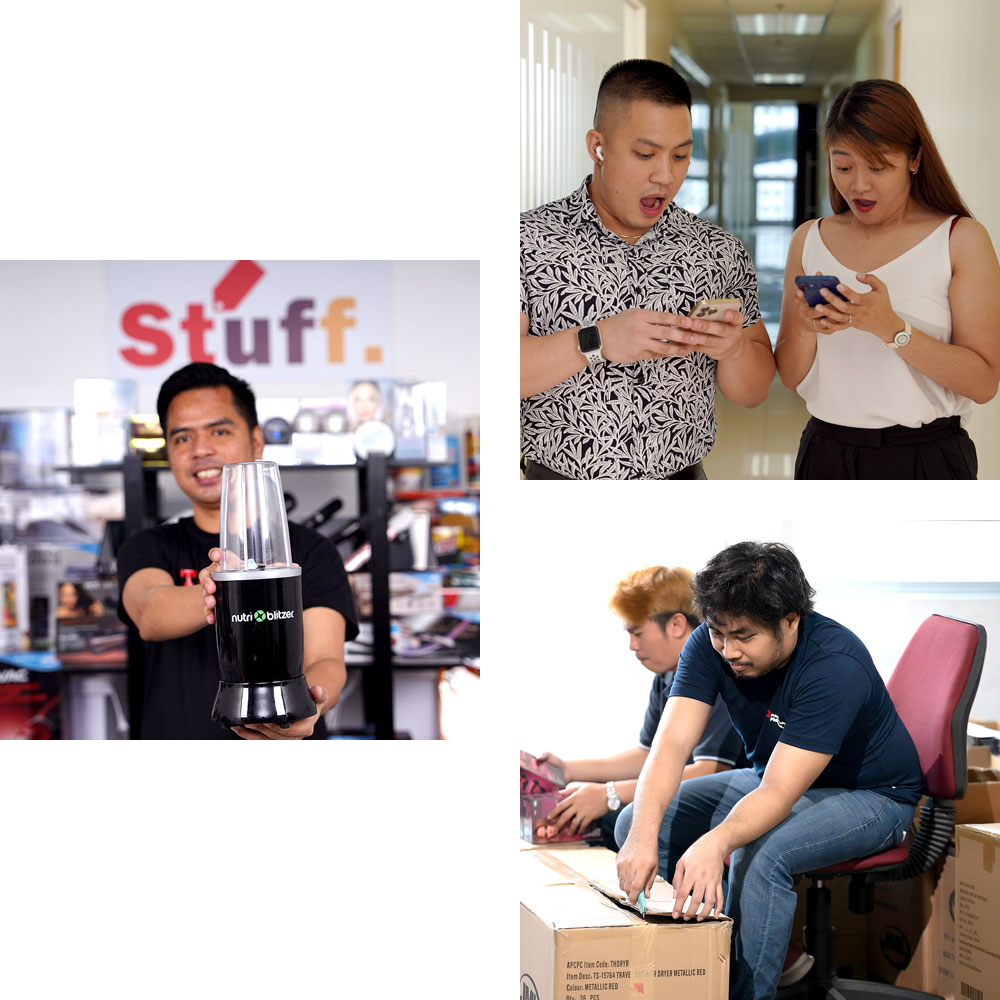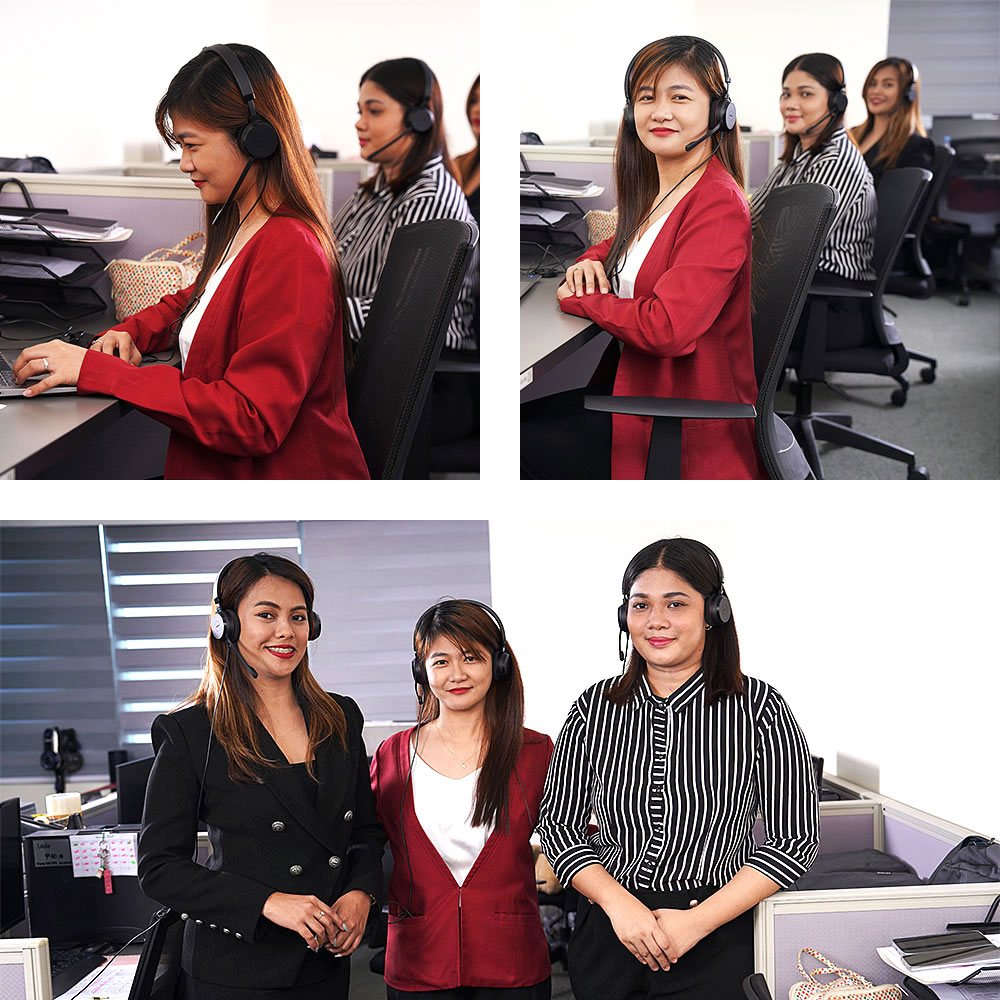 Along with having quality goods and services, we also incorporate a model of good business beyond the sale itself. Our after-sales efforts are vast, and it promises to provide varying types of customer and product support even after the purchase is made. It includes quick refunds and replacements, as well as repairs, so items wouldn't need to be shipped back to the manufacturer.
Being one of the top distributors in the country, Primeline has mastered the planning and execution of its warehousing, product packaging, and logistic services. As one of our core competencies, we pride ourselves in providing efficient and systematic means to logistics and delivery compared to our competitors in the market.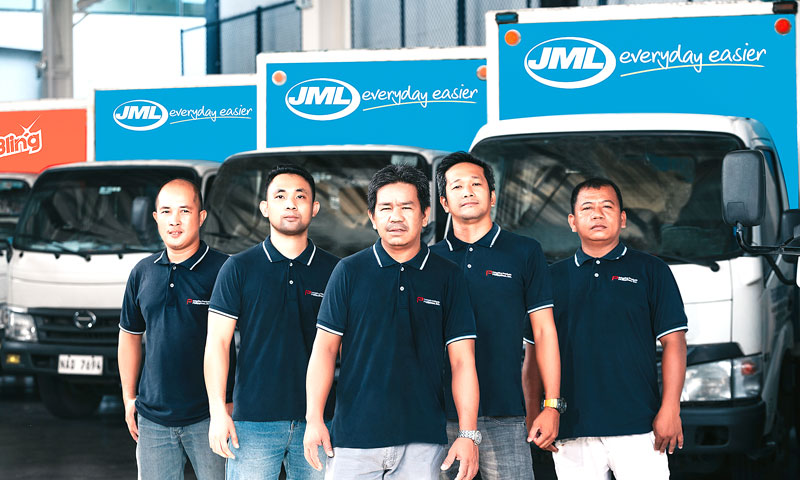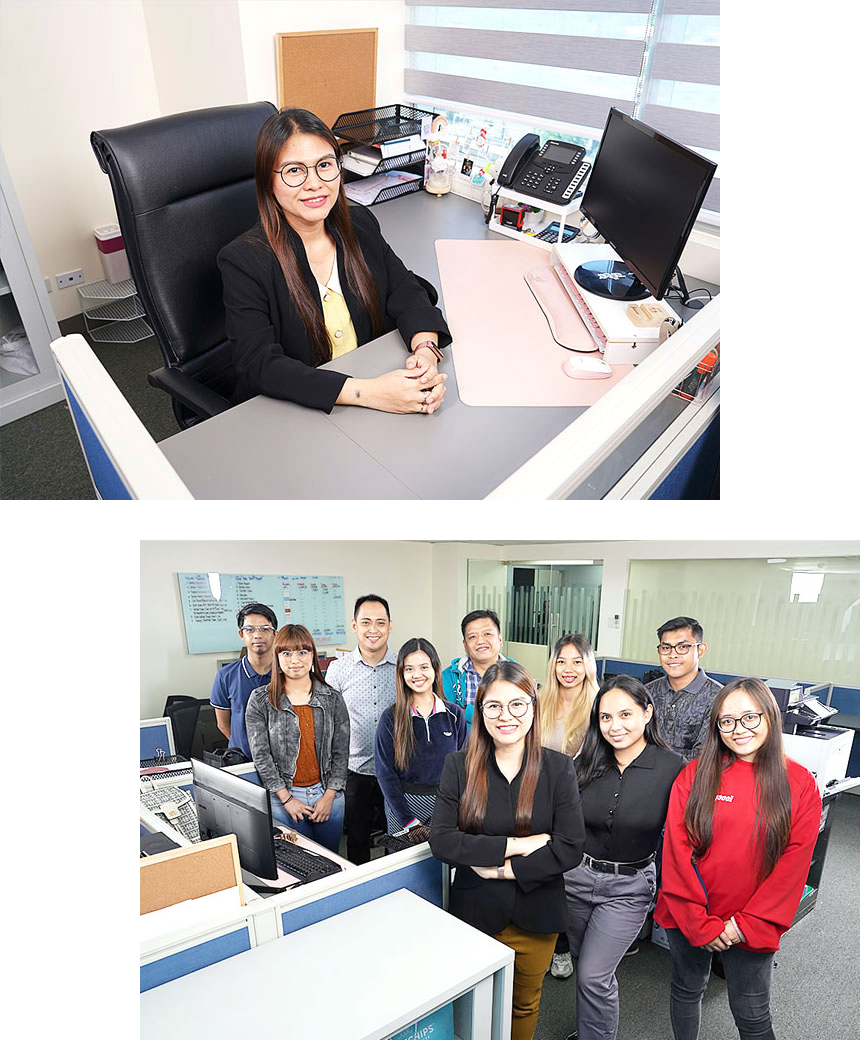 As a company that has been the pioneer of product demonstrations, we have been at the forefront of creating innovations in the business and our marketing is no different.
From researching, promoting, selling, and distributing products and services, our marketing covers all and more as it continues to expand and innovate along with the market trends in advertising and communications. One of the core services that are being developed under this department are strategic brand campaigns and a cohesive team that handles and delves into influencer marketing. One of the advantages that Primeline's marketing has is that it can create multiple types of content in-house because it has its own studio in the facility, equipped with high-end tools to create lasting, engaging content for multiple brands.