Primeline's continuous drive to be the best in the industry is evident through our facilities. We have offices, warehouses, and other amenities across the Philippines that help us assure that our services are of the highest quality.
The Primeline head office is a 12,000-sqm, 10-storey building strategically based at the heart of Metro Manila and located close to major highways and infrastructure. It has a modern style and comes with high-speed communication networks, an employee lounge, and dining and sporting facilities, providing an efficiently run, safe and secure working environment for the employees.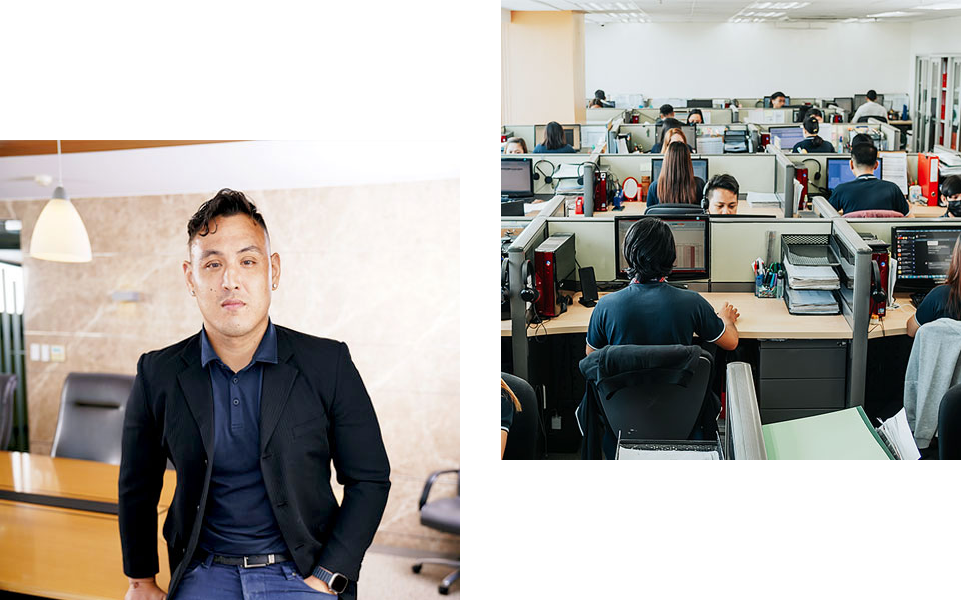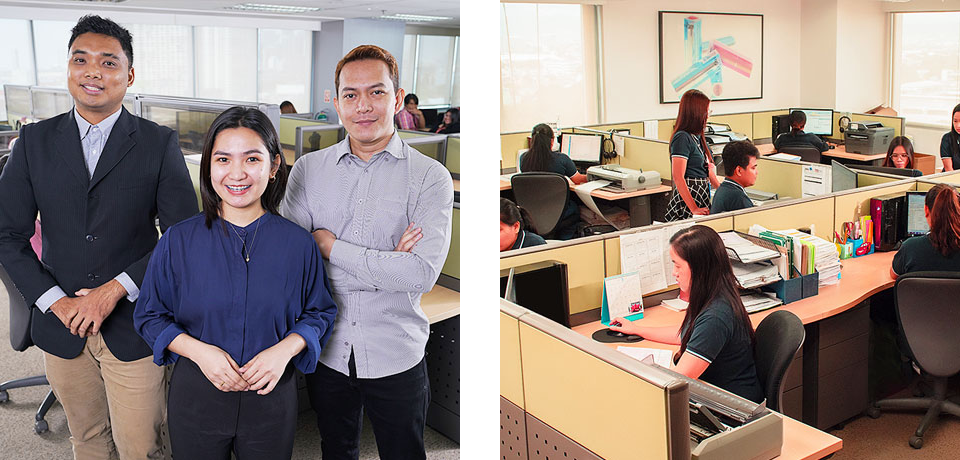 Primeline also has a provincial office in Cebu. It was built in 2015 as an expansion of Primeline, which allows for efficient management of the Southern cities of the Philippine islands.
The Primeline warehouse in Metro Manila is 5,000 sqm in size and has two modern purpose -built facilities. It includes a loading bay that can handle multiple 40F HC container deliveries, a storage area complete with an online inventory management system, spacious racks, and CCTV surveillance with 24-hour security guards.
There are distribution resources for the entire Luzon area, equipped with a modernized fleet of trucks and company motorcycle couriers, which are in addition to our countless delivery partners that deliver goods to over 1,600 locations nationwide.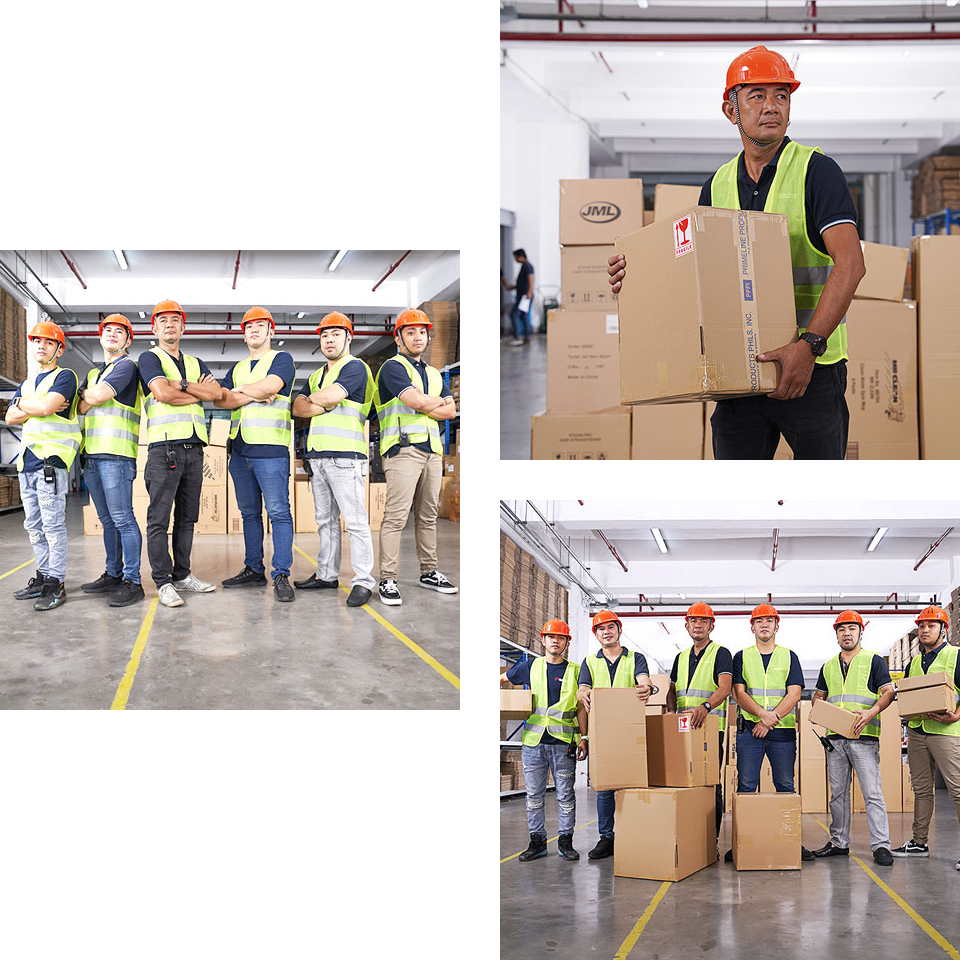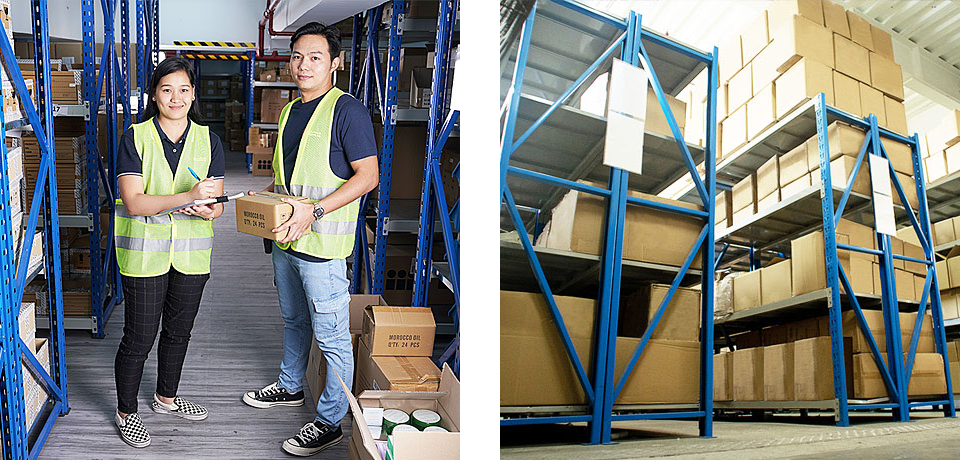 Primeline Cebu also has a warehouse. It is part of the company's Visayas and Mindanao expansion and is also well-equipped to handle the logistics for the country's provincial areas down south.
There are two film studios as part of our advertising and marketing resources. It is also composed with varying talents and a production crew to assure the quality of our promotional efforts. The studio itself is built through modern standards and the team is armed with the latest film equipment, allowing us to produce lasting, effective and engaging advertising material.