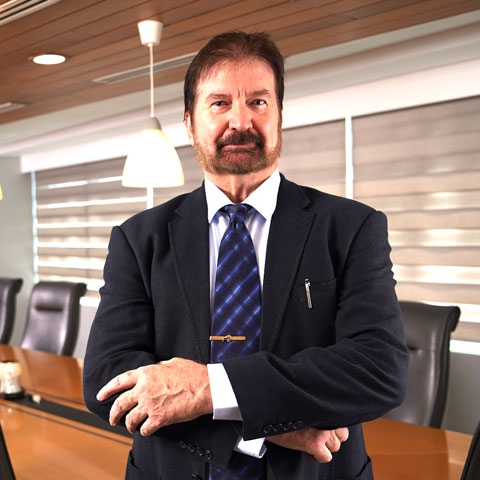 Steven J. Payne
Managing Consultant
Steven "Steve" J. Payne is the founder of Primeline. He led the company's rise from the ground up by bringing his wealth of experience and knowledge, all acquired through successfully managing countless retail companies in the UK, Hong Kong, and Singapore.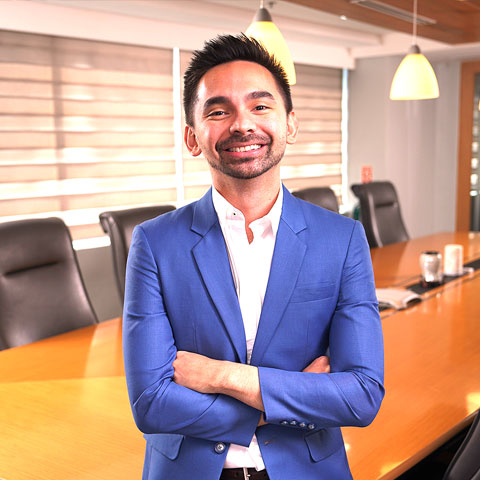 Christopher James Payne
President/General Manager
Christopher James "Chris" Payne recently joined Primeline. He works closely with the shareholders by bringing his vast knowledge of digital payments and technology. He continuously introduces innovative systems and operations to help save costs and streamline processes.